Recent Posts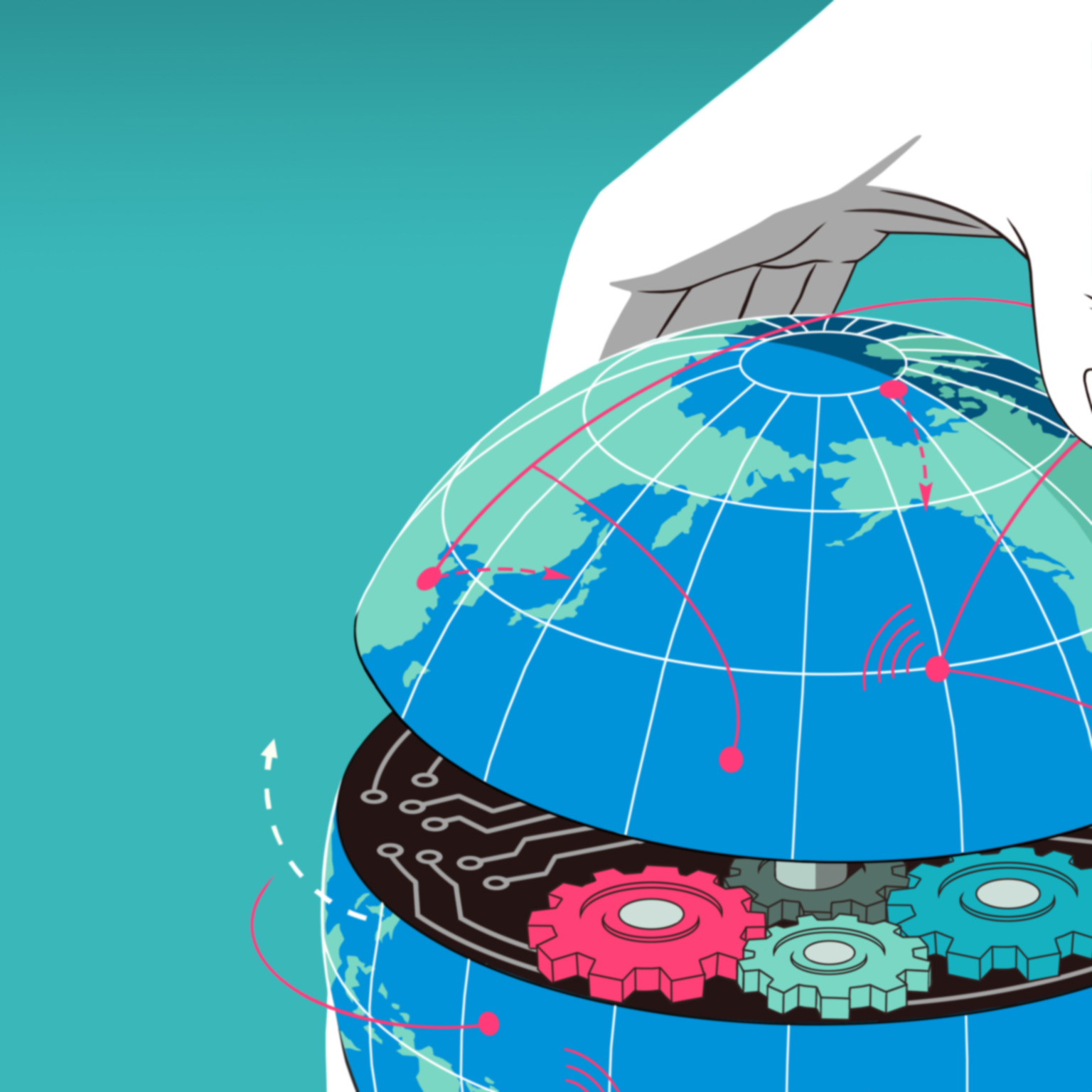 Finding Success in the Automation Era
What is the Automation Era?
The Automation Era is a new global climate in business operations, a natural successor to the Information Age, where everyday users expect automation to be an integral part of their daily services. As one of The SilverLogic's areas of expertise, our personalized business automation software has helped companies boost their growth and productivity, working at the very forefront of the Era of Automation. Both in business-to-business, or B2B, and customer-facing transactions, having reliable technology to give your company the power to stand on its own two feet is proving more of a necessity than a luxury in the Automation Era. With the help of his automation technology, up-and-coming CEO Viktor Stensson has now been able to challenge European banking. He agrees with this new need to automate, "We are approaching an era in which users and customers will expect automation as a default…essentially because it makes task[s] more time-efficient and manageable. We will see AI disrupt even the biggest and oldest industries in the future."
What is the Automation Era?
The Automation Era is a new global climate in business operations, a natural successor to the Information Age, where everyday users expect automation to be an integral part of their daily services. As one of The SilverLogic's areas of expertise, our personalized business automation software has helped companies boost their growth and productivity, working at the very forefront of the Era of Automation. Both in business-to-business, or B2B, and customer-facing transactions, having reliable technology to give your company the power to stand on its own two feet is proving more of a necessity than a luxury in the Automation Era. With the help of his automation technology, up-and-coming CEO Viktor Stensson has now been able to challenge European banking. He agrees with this new need to automate, "We are approaching an era in which users and customers will expect automation as a default…essentially because it makes task[s] more time-efficient and manageable. We will see AI disrupt even the biggest and oldest industries in the future."