Automating your repetitive tasks lets you work on high priority items
Leaving those extremely huge excel sheets behind might sound scary or exciting depending on how easy it is for your workers to adapt to change.
What is Business Process Automation?
As TechTarget explains "Business process automation (BPA) is the technology-enabled automation of activities or services that accomplish a specific function or workflow. Business processes can be determined for many different segments of company activities, including sales, management, operations, supply chain, human resources and information technology.
Within BPM, automated business processes are managed collectively to improve an organization's overall workflow in terms of achieving greater efficiency, adapting to changing business needs, reducing human error and clarifying job roles and responsibilities."
Should all companies automate their business?
No. It all depends on what type of company you have and if it is ready to scale its capacity.
The SilverLogic develops software that helps companies automate the most repetitive, boring tasks that are a part of their business, like entering line items into a billing system, keeping track of employee on-boarding and certifications, version control for tasks that have multiple employees working on them, or keeping a centralized record of all communications with customers and clients.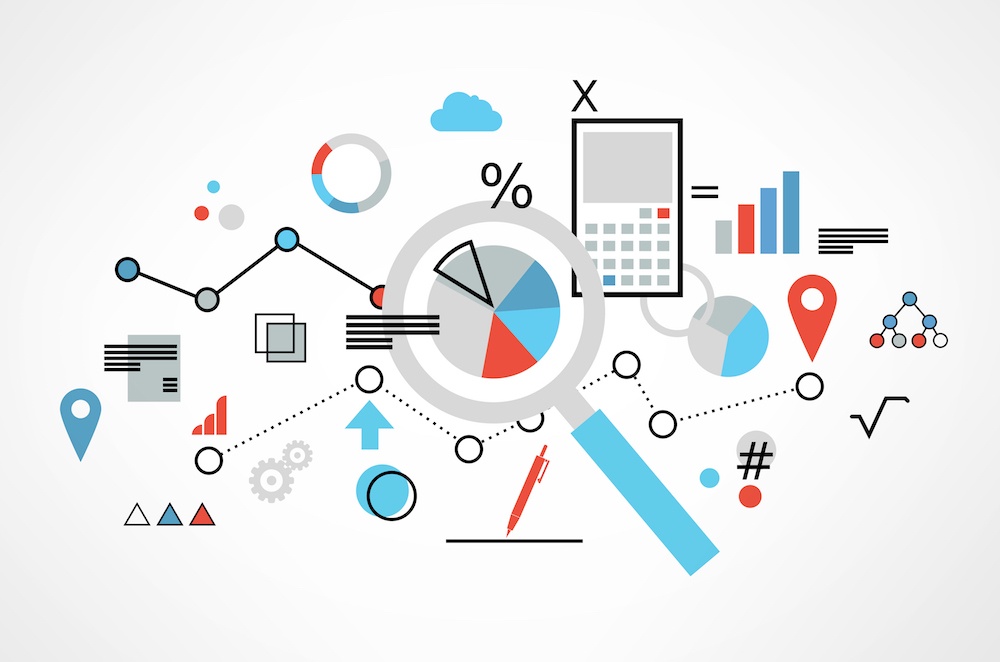 Why might a business not want to use one of these off-the-shelf products but a customized CRM instead?
Well, Forbes did a nice job talking about this in 2016 they explain why an off-the-shelf Customer Relationship Management (CRM) application might not be the right one for your business.
They highlight some softwares you might want to stay away if you don't enforce rules for entering new opportunities and don't commit to long-term, consistent and repetitive drip-marketing and communication campaigns using the information maintained by their CRM system to keep their prospects informed and their customers close.
and more
If you're using one of these CRMs and aren't happy or need some integrations we can make it happen. This way you keep the tool you like but we empower it to help your process work smoother.

What's a cool business automation solution you've made that I would never think about?
Take ALF Boss, a resource center for Florida's Assisted Living Facilities. The software we helped ALF Boss build may not sound as cool as the flying cryptocurrency monsters we made this year, but it's a truly incredible time, money, and headache saver for the organizations that use it.
Florida has well over a thousand assisted living facilities, each one with its own nuances and internal rules and regulations. All of these facilities operate under a standard state license, and they can add any of three supplemental licensures for extended congregate care (ECC), limited nursing services (LNS), and limited mental health (LMH).
Each of these comes along with a dizzying array of training and certification requirements for employees (as they should) that are governed by Florida's Agency for Health Care Administration (AHCA). An assisted living facility, in order to operate safely and legally, needs to make sure that 100% of its employees are obtaining and maintaining the appropriate certifications and trainings 100% of the time.
Without a centralized way to track this, it's a mess. Trainings can be online or in-person, they last for different durations of time, and often need to be completed in sequential order. Without centralized automation solutions in place, this tends to take place across mountains of emails and multiple spreadsheets with multiple owners - it's a situation ripe for oversights and human errors, and organizations found to be out of compliance with AHCA (even accidentally) face heavy fines and possible closure.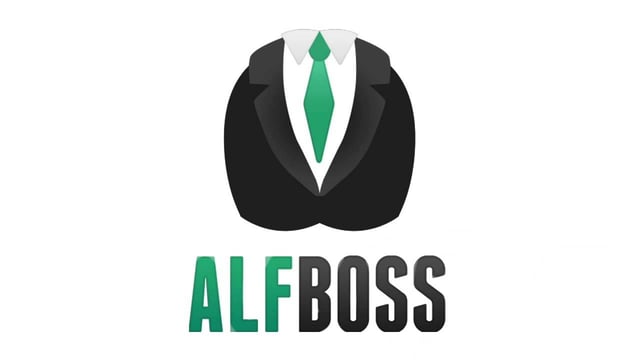 ALF Boss needed a solution that was specific to their needs and had several capabilities not found in any off-the-shelf business automation software. ALF Needed a system that:
Had all of ACHA's licensure and certification requirements built in

Knew which employee titles corresponded to which required trainings

Kept track of when these trainings were necessary, when they were completed, and when they were set to expire

Alerted employees and management when a deadline was coming up

Flagged management if anything across their organization was currently out of compliance
By working with TSL, ALF Boss was able to make this idea happen and created hyper-specific piece of software that did all of the above and then some. By starting with ALF Boss's exact needs in mind, we were able to create a product that was fast, efficient, easy to use, and did exactly what they needed to do.
In the upcoming weeks, we'll be featuring posts all about the world of business automation - what it is, how it works, and why it is so crucial to the overall health of any organization. By highlighting our own work as well as some of the best other solutions out there, we hope to give our readers a better understanding of exactly why a custom-built business automation solution might be right for them.
We hate to hear someone say, "I hate my CRM," or, "My software doesn't do [that]," because we know it doesn't need to be that way. We're just as excited about business automation as we are about all the cool consumer-facing products we've built over the years.
Read more:
---