"So, what do you guys do exactly?"
It's a question we get a lot when we're out and about at conferences, networking events, or just meeting people here in Boca or all over the world.
As a custom software engineering company, we build lots of things and do lots of stuff - innovative apps, powerful APIs, and even a social network. We take great pride in our agile development teams being so cross functional, but one area where we haven't yet shown off much publicly is in the world of business automation.
Because a good bit of our larger B2B products and enterprise work tends to be white label, it's not featured as prominently on our site, but it's almost always the first thing we tell people about when we meet them:
We make software that helps you do the most repetitive, boring tasks that are a part of your business, like entering line items into a billing system, keeping track of employee on-boarding and certifications, version control for tasks that have multiple employees working on them, or keeping a centralized record of all communications with customers and clients.
These products don't necessarily have the wow factor of a killer augmented reality app or an innovative IoT device, but when we really dig into the details and show businesses how much time, money, and hassle we can save them with a custom business automation solution, you can bet that it's every bit as exciting as any product we work on.
Of course, there are already a lot of products that do business automation. One of the most common types of business automation software are customer relationship management (CRM) tools. Odds are, if you're a reader of our blog, you probably have some experience with CRMs - it would be almost impossible to run even a medium-sized business without one, let alone a large, multinational corporation. Led by giants like Salesforce.com, Microsoft Dynamics, and Oracle, CRMs are big business - the tech research firm estimates the market size for CRM software will reach $40 billion annually by the end of this year.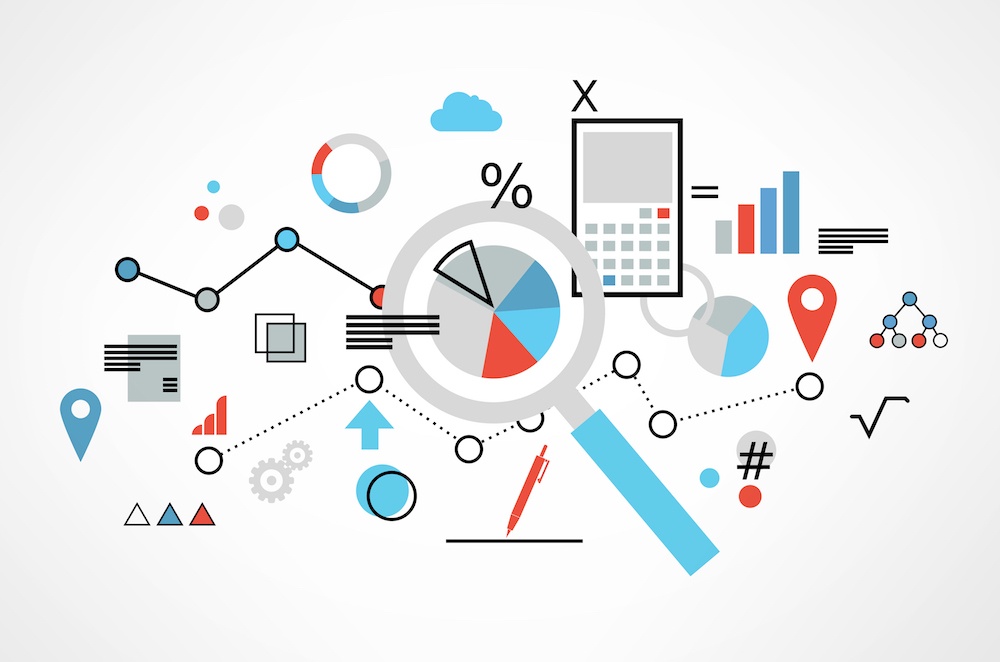 So why might a business not want to use one of these off the shelf products and have us make them a customized CRM instead? Well, Forbes did a nice job talking about this in 2016 - the gist of it is that, while some business automation tasks like tracking the customer lifecycle or sending and receiving certain types of emails look basically the same across organizations, most businesses have at least probably-should-be-centralized-and-automated task that's very specific to the company. More importantly, certain parts of these tasks tend to be very central to what the business does, so doing them well is absolutely mission critical.

What's a cool business automation solution you've made that I would never think about?
Take ALF Boss, a resource center for Florida's Assisted Living Facilities. The software we helped ALF Boss build may not sound as cool as the flying cryptocurrency monsters we made this year, but it's a truly incredible time, money, and headache saver for the organizations that use it. Florida has well over a thousand assisted living facilities, each one with its own nuances and internal rules and regulations. All of these facilities operate under a standard state license, and they can add any of three supplemental licensures for extended congregate care (ECC), limited nursing services (LNS), and limited mental health (LMH). Each of these comes along with a dizzying array of training and certification requirements for employees (as they should) that are governed by Florida's Agency for Health Care Administration (AHCA). An assisted living facility, in order to operate safely and legally, needs to make sure that 100% of its employees are obtaining and maintaining the appropriate certifications and trainings 100% of the time.
Without a centralized way to track this, it's a mess. Trainings can be online or in-person, they last for different durations of time, and often need to be completed in sequential order. Without centralized automation solutions in place, this tends to take place across mountains of emails and multiple spreadsheets with multiple owners - it's a situation ripe for oversights and human errors, and organizations found to be out of compliance with AHCA (even accidently) face heavy fines and possible closure.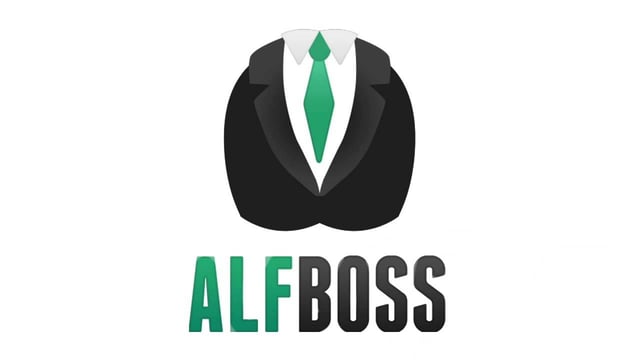 ALF Boss needed a solution that was specific to their needs and had several capabilities not found in any off-the-shelf business automation software. ALF Needed a system that:
Had all of ACHA's licensure and certification requirements built in

Knew which employee titles corresponded to which required trainings

Kept track of when these trainings were necessary, when they were completed, and when they were set to expire

Alerted employees and management when a deadline was coming up

Flagged management if anything across their organization was currently out of compliance
By working with TSL, ALF Boss was able to make this idea happen and created hyper-specific piece of software that did all of the above and then some. By starting with ALF Boss's exact needs in mind, we were able to create a product that was fast, efficient, easy to use, and did exactly what they needed to do.
In the upcoming weeks, we'll be featuring posts all about the world of business automation - what it is, how it works, and why it is so crucial to the overall health of any organization. By highlighting our own work as well as some of the best other solutions out there, we hope to give our readers a better understanding of exactly why a custom-built business automation solution might be right for them.
We hate to hear someone say, "I hate my CRM," or, "My software doesn't do [that]," because we know it doesn't need to be that way. We're just as excited about business automation as we are about all the cool consumer-facing products we've built over the years, and we're excited to get started highlighting the best of what we could do for any business that needs a solution.
Read more:

---