Teams from The SilverLogic had an incredible showing this week at eMerge Americas 2018 in Miami Beach, taking home second-place prizes in both the eMerge Visa Challenge and the overall hackathon.
We continued to prove we can build great, dynamic software solutions in a very short time in the Visa Challenge, where two different SilverLogic solutions were shown off on eMerge's Launch Pad stage. We did have a lot of help, though, from nearly a dozen of Visa's modular APIs.
So what did we build this week?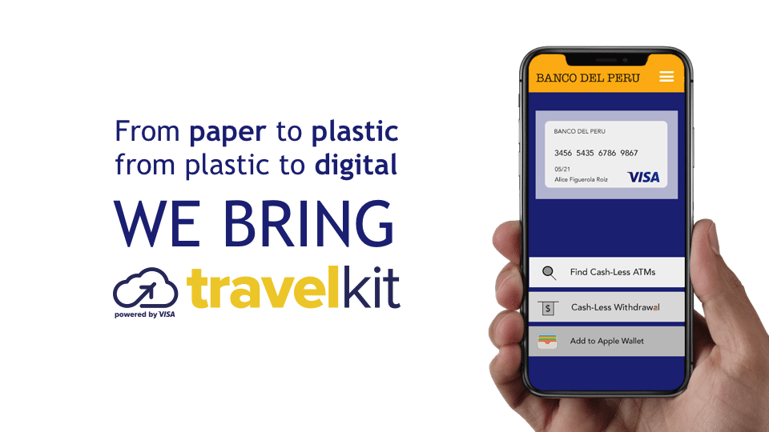 We developed TravelKit as a convenient, rapid solution to every traveler's worst nightmare - what if I lose my card while I'm on the road? Our service is built to integrate into any major commercial banking app and provides users with instant access to their funds with a temporary virtual card. We've integrated a bunch of Visa APIs to handle everything from your mobile device - biometric verification of identity, finding the nearest ATM, and making sure you can get your cash instantaneously with minimal disruptions to your travels.
Visa seemed to like the idea, too, awarding 2nd place and $2000 to our winning team of Marketing Strategist Alice Figuerola, Developer Shaun Bevan, Rob Doischen, and SilverLogic CEO David Hartmann. Figuerola came up with an innovative marketing strategy for the product in under 24 hours, taking into account distribution channels, competitors, and the value proposition to both businesses integrating the service and the ultimate end user. The team got a fantastic demo and graphics from Bevan, and a very attractive logo from Doischen and Figuerola, who had less than a day to ideate and execute the prototype's user interface (UI).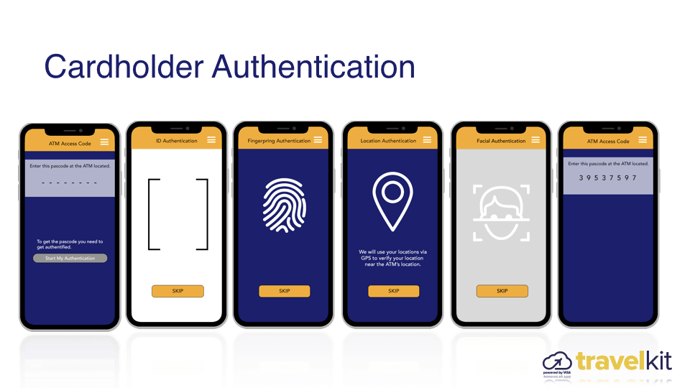 Given the limited pitch time (3 minutes), it's amazing that Hartmann and Figuerola were able to even fit in everything the software can do - cramming 8 API integrations, a product demo, and a marketing strategy into 180 seconds isn't easy! Still, it's a testament to the kind of collaborative, forward-thinking solutions we create at TSL on a daily basis. We're so proud of our team and the work they did in putting together their submission for the Visa challenge, and look forward to further developing the product (and other business automation solutions) in the very near future.
Read more about our previous winner prototype apps: