In our Business Applications of Augmented Reality (AR) whitepaper, we wrote about the roadblocks to getting consumers to get excited about augmented reality wearables:
The success of these products hinged entirely on consumer adoption, but as Vicki Holt, President & CEO of Proto Labs pointed out last year, "It is dramatically easier to find business uses for AR than consumer ones." These consumer products have thus far thrived on their novelty, but novelty always has an expiration date. Ms. Holt continues, "Google Glass just wasn't perceived as being cool."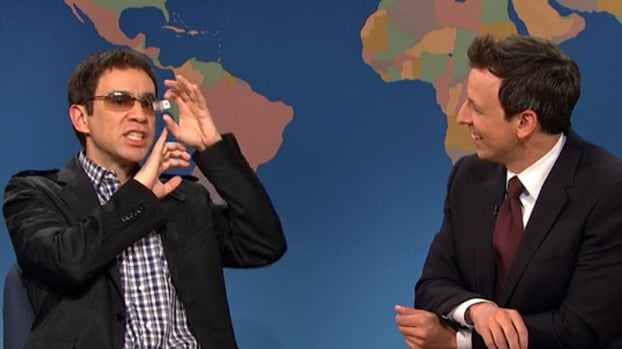 It's hard to pinpoint exactly when Google Glass passed the point of no return in terms of becoming tragically uncool (though its roasting at the hands of America's favorite skewerer of millennials, Fred Armisen, would be as good a guess as any), but a botched marketing strategy (remember Ambassadors?) coupled with a lack of practical uses for the technology meant that Glass never really got off the ground with consumers. The product has since found its niche in more specialized applications, but its lack of commercial success led companies to balk at investing heavily in their own wearable devices.
This is all set to change in 2018.
A new generation of wearables is set to come to market in the next several months - faster, sleeker, and with far more practical uses than their clunkier predecessors. Here are 6 AR-wearables to look out for in 2018:
The Vuzix Blade AR glasses were a huge hit at the Consumer Electronics Show earlier, with tech reviewers heaping praise on the device's 8MP camera, sharp display, and integration with Amazon's Alexa.

Blade Augmented Reality offers a number of practical updates on past smartglasses technology that should make it much more appealing to consumers: Vuzix has said that the headset works with prescription lenses, and integration with Amazon's rapidly developing Alexa means that the specs will be much more responsive and intuitive for the user.
Finally, in what seems to be a growing trend with next generation smartglasses, the Vuzix Blade glasses actually look like something people would wear. "This is fashion brought to you by the very best smartglass engineers in the world," joked Vuzix COO Paul Boris to Wearable, "We can put those guts into any form factor, generally speaking, and if someone in that space said lets team up - and some of those conversations are starting now - why not?"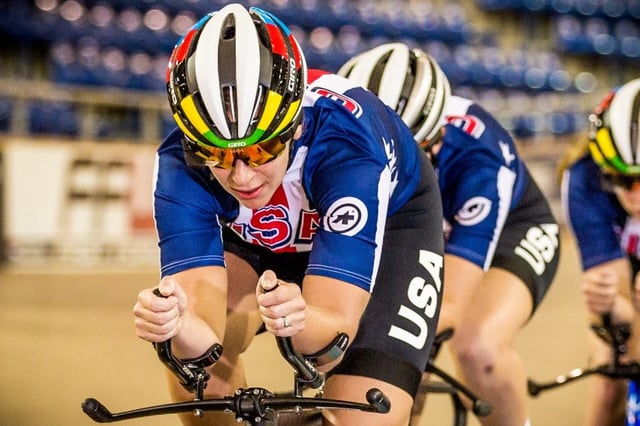 Solos Smart Glasses lead a pack of next-generation wearables aimed at health and fitness enthusiasts, providing real time data on everything from heart rate to speed, power, and cadence feedback to cyclists. It's a smart niché market to pursue - road cycling all but requires some level of eye protection, and on-board computers from companies like Garmin have been a cornerstone in cyclists' training program for years.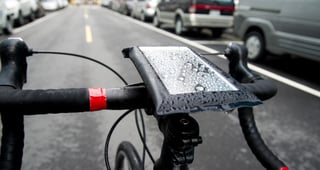 Solos aim to put all the information cyclists normally get from a combination of a bike computer and their smartphones into a heads up display, which would be a major improvement in safety and allow users to never take their eyes off the road. Its accompanying smartphone app collects also collects gobs of data on the user's performance and ride history and integrate with existing running apps like Strava and MapMyRide. The company even scored a major sponsorship deal with USA cycling ahead of the Rio Olympics, giving it even more credibility as a go-to product for elite athletes.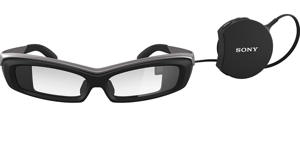 Sony has been working on its SmartEyeglass concept for years now, regularly demonstrating new upgrades and features at CES. Positioned more exclusively as an enterprise product, the glasses have the unique advantage of having been open to developers for a long time relative to many of their competitors.
Unlike most of the other wearables we're highlighting here, SmartEyeglasses are a more mature product with well-defined specifications - developers have access to robust documentation and a comprehensive trial program, which is not the case yet for products like Vuzix. It's display module - consisting of an optical engine and a holographic waveguide - is coupled with an integrated camera, accelerometer, gyroscope, and ambient light sensors. It's a nice set of hardware that gives developers a lot of room to develop practical use cases, and Sony has clearly positioned the product for more practical business use cases than its more aesthetically-pleasing peers.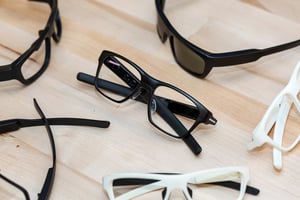 Intel's new Vaunt smartglasses were the subject of a lengthy exclusive on The Verge this month, and the biggest takeaway about the still-unreleased product seemed to be everything the glasses didn't have: There is no camera to creep people out, no button to push, no gesture area to swipe, no glowing LCD screen, no weird arm floating in front of the lens, no speaker, and no microphone (for now)," writes By Dieter Bohn, who tested the product in December. "With Vaunt, Intel is betting on less."
The profile focuses largely on the hardware aspects of Vaunt - how pared-down and minimalist the unit is compared with basically everything else set to come to market in the next 12 months. Intel has been largely quiet about what kind of software will go into the glasses or how teams might develop for it, and Bloomberg also broke a story that Intel probably won't be the one's spearheading the product's development for much longer
Vaunt is probably the most interesting case study out there on just what consumers will and won't want in next-gen smartglasses: They're compelling for what they don't have, but it may turn out that they hit a sweet spot with consumers by providing enough utility to be appealing while also being practical enough for sustained everyday wear.
Bohn writes, "Unlike Magic Leap or HoloLens, Vaunt looks and feels normal. But it also does way less than those devices. 'Less is more' is a wonderful theory. We won't be able to see if it's also a great business model for some time."
Read more: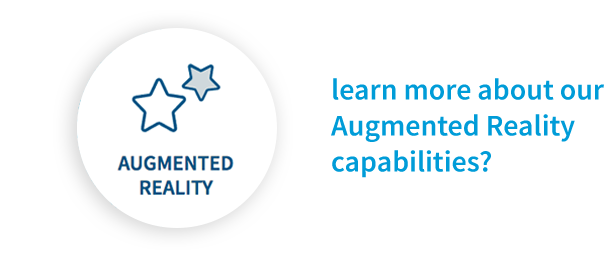 ---