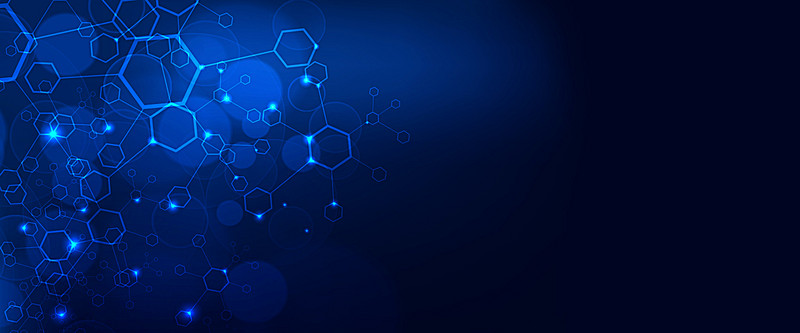 Digital Transformation: Embracing the Digital Future ITPalooza 2018
Panelists: David Coddington, Chris Fleck, Gary Press SFBW, Joseph Princz, Michael Auer
If you're interested in getting high-level content on what the digital future looks like for marketing and what technologies are impacting it right now, ITPalooza was the right place to be. Panelists shared all their knowledge on how they and their businesses have been impacted by the current wave of Digital Marketing.
Our team at The SilverLogic heard a list of different theories for what this transformation in Digital Marketing meant and what concerns it brings. The panelists' discussion included AI, multichannel marketing, ROI on extreme targeting, and more.
Is AI The Future of Marketing?
Artificial intelligence or AI has generated a big controversy in regards to if it will take over human need to fulfill any marketing tasks or not. It's understandable why some would see this smart technology as a threat since AI can learn the digital behavior of any user on the web quickly.
The marketing profession depends on reaching people and cultivating relationships. As such, marketing trends must always reflect current consumer needs, here is where AI is key. Every person produces tons of data daily, this is too much for any human to analyze but not for artificial intelligence. AI analyzes data like a piece of cake.
Some people are scared about losing their jobs but as Michael Auer, Inbound marketing manager at Winn Technology Group said: AI is not going to take anyone's job since humans [still need to] analyze personal experience. The human factor cannot and will not go away.
This is not a matter of who takes over who. Artificial intelligence is empowering marketing teams to act and process on customer data in a way that more effectively reaches the individuals. It's simple, AI empowers marketers to reach a higher level of quality service.
Multichannel Marketing
Do you know how to optimally reach your targeted audience? In this conference, panelists at ITPalooza shared the idea of why multichannel marketing is not the right strategy to take. Here is what they shared:
David Coddington: It's an age issue and the level of learning [that] you have to be willing to give as the user/customer... Now people just look to cut off the ads.
Gary Press: No one that I know watches television. People are seeking a peaceful time where they are away from ads.
Michael Auer: Creating the right bio persona is how you will be able to bridge your customer since you will know what they are looking for and more insights on how to reach them.
How do you see the digital future moving forward with how clients are being targeted?
All panelists had a similar answer: extreme targeting. It seems to be key to the success of sales increase.
All clients are facing extreme targeting. This might be annoying for B2C but good for B2B since this strategy get companies to sell more.
Michael Auer: Extreme targeting is annoying but necessary because it works.
Consumers (B2C) get advertised for things they might like, but how much is appropriate is debatable. It's a fine line. If companies were to cross it, they risk exasperating the consumer to the point where consumers become the enemy of the brand, advocating in a negative tone against the brand.
2% of people research before buying a product so having a presence on the internet is extremely important.
Why is extreme targeting good for B2B? Having targeted, companies-specific ads has the added benefit of giving the target company some insight into the industry. Basically, the marketer is doing the work of analyzing the market and making the prediction that of all the possible products, a particular subset of products is what you and your competitors are likely to need in the near future.
For example, a manufacturing company might be targeted by a robotics company selling a robotic arm with scientific-seeming statements such as: Increase your capacity by 21%.
The manufacturing company will analyze whether this robotic arm is really what companies need, but deep down it knows that they are selling to you and to your competitors as well. Even if the capacity increase is less than 21%, if the manufacturing company's competitors purchase the product and it increases their capacity in any way the marketplace just got more competitive.
For other companies, the ad could be a machine, a software, or a 3D printer.
The takeaway: you get sold what others in the same industry have invested in. Leverage that knowledge.
Related topics: