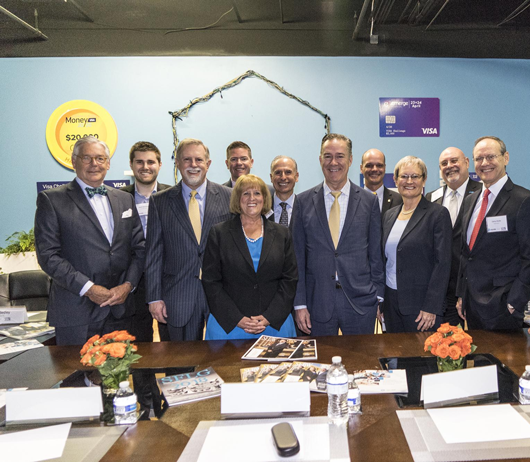 Community Banks Roundtable - Sponsored by The SilverLogic
In September The SilverLogic hosted a roundtable breakfast event that brought together CEOs from our banking community to talk about the future of banking.
The participants shared insights into their successes and discussed steps they are taking towards continued growth. The conversation intensified with lessons learned from the crash of 2008, then focused on challenges community banks are facing, including competition with the big banks.
THE PANELISTS
Rick Kuci - Chairman & CEO Grove Bank & Trust
Fred Reinhardt - Chairman & CEO Brickell Bank
Dennis Bedley - Chairman & CEO Legacy Bank
Carlos Fernandez-Guzman - President & CEO Pacific National Bank
Carlos Modia - CFO Apollo Bank
Laura Trosclair - EVP Mercantil Bank
Abel Iglesias - President & CEO Professional Bank
Michael Woody - EVP Professional Bank
Jesse Flowers - Community President CenterState Bank
Ginger Martin - President & CEO American National Bank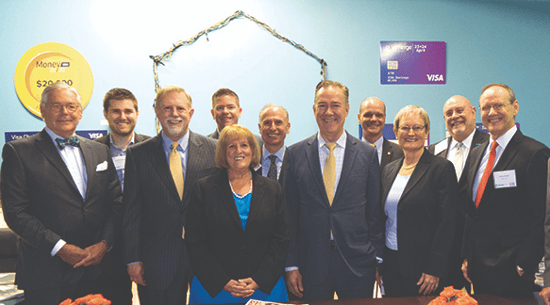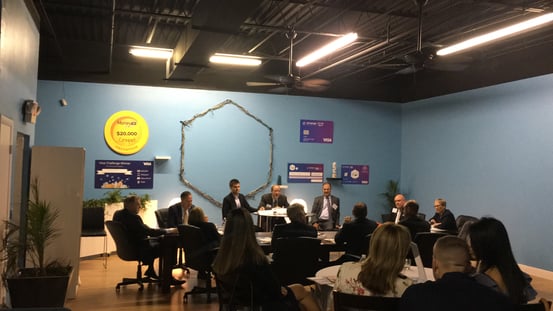 What was it all about?
All panelists got to participate in the discussion by answering questions from SFBW regarding:
The Great Recession and the state of community banks now
If they have been approached to sell their bank or are interested in a merger
Their business plans
Whether they encounter any limitation set by regulators
If and how about the trade tariffs impacting their bank and clients.
This last question brought by SFBW spiced things up before the discussion ended:
Do you offer any banking services to companies in the medical marijuana field or do you see that happening anytime soon?
Understandably, none of the attendees felt comfortable giving an answer on this topic. If you have thoughts on these topic you would like to share, please reach out to me via email at af@tsl.io