Recent Posts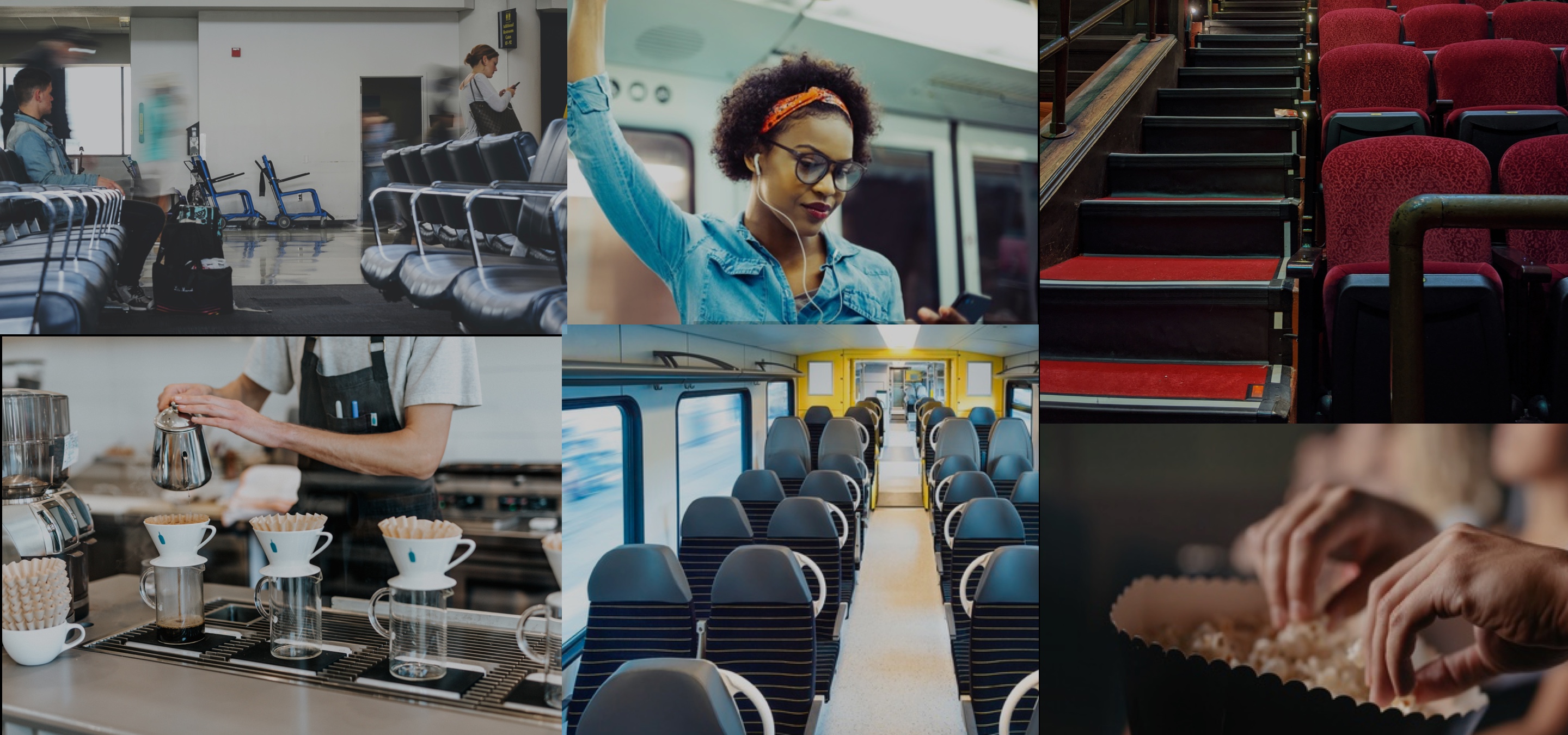 Custom Software for Capacity Management Optimization
App Development, Business ...
App Development, Business Automation, Custom Software, Software Consulting
What is Capacity Management?
Capacity management in the context of this blog refers to when a business or organization maximizes its prospective future enterprises and production output continuously under any and all conditions. The capacity of a business or organization measures how much the company can accomplish, produce or sell within a specific time period. (Gabriel Machado Pureza, read Nov. 2021)
What is Capacity Management?
Capacity management in the context of this blog refers to when a business or organization maximizes its prospective future enterprises and production output continuously under any and all conditions. The capacity of a business or organization measures how much the company can accomplish, produce or sell within a specific time period. (Gabriel Machado Pureza, read Nov. 2021)