On April 27th, two teams from TSL joined 26 other teams to compete in the annual eMerge Americas hackathon. The assignment was to create a bridge between cities to technology innovation and uniting the world to Miami. "On The Move" is an app that allows users to plan custom activity in some location within a given window of time. The app was completely functional native Android app featuring activities near the user that could be completed during the time the user is free. TSL's
SilverEagle
team claimed the first place prize of $10,000 while the
SilverFox
team finished close behind on the top five finalists.
David Hartmann reflected: "I'm so proud that our two teams finished in the top five. Designing and developing an idea into a working product within 24 hours is quite hard, so this hackathon was even more challenging by giving us just 12 hours."
How it works: Users set the time they can allocate to do activities and the types of places they want to go. Once this data is inserted the app geolocates the user and automatically creates a schedule of where the user starts their journey. These activities can be changed to include other activities and restaurants but the app must consider the amount of time the user has allocated and the transportation time. This app was meant for anyone that is in a new city who might want to use their available hours to explore instead of waiting in the hotel for their flight.
About The SilverLogic (tsl.io): TSL is a custom software development company and solution architect based in Boca Raton, Florida. Our team leverages cutting-edge technologies and tools, such as iOS and Android apps, AR, blockchain, and IoT, to develop custom solutions that save businesses time and money and turn costly business problems or bottlenecks into streamlined profitable solutions.
Winning multiple coding competitions and awards, our highly skilled development teams design solutions that satisfy requirements and budgets while simplifying collaboration to maximize results. Leveraging the powerful transparency of agile and scrum, our teams deliver high-quality solutions with lightning speed, feature by feature, exactly what our clients need.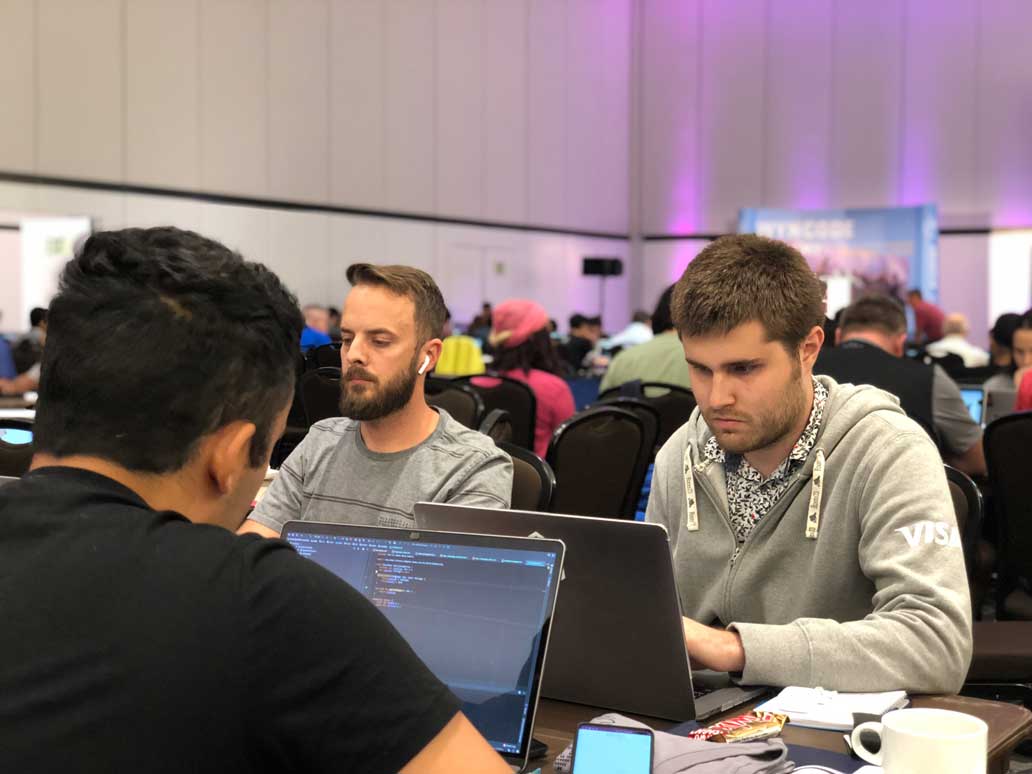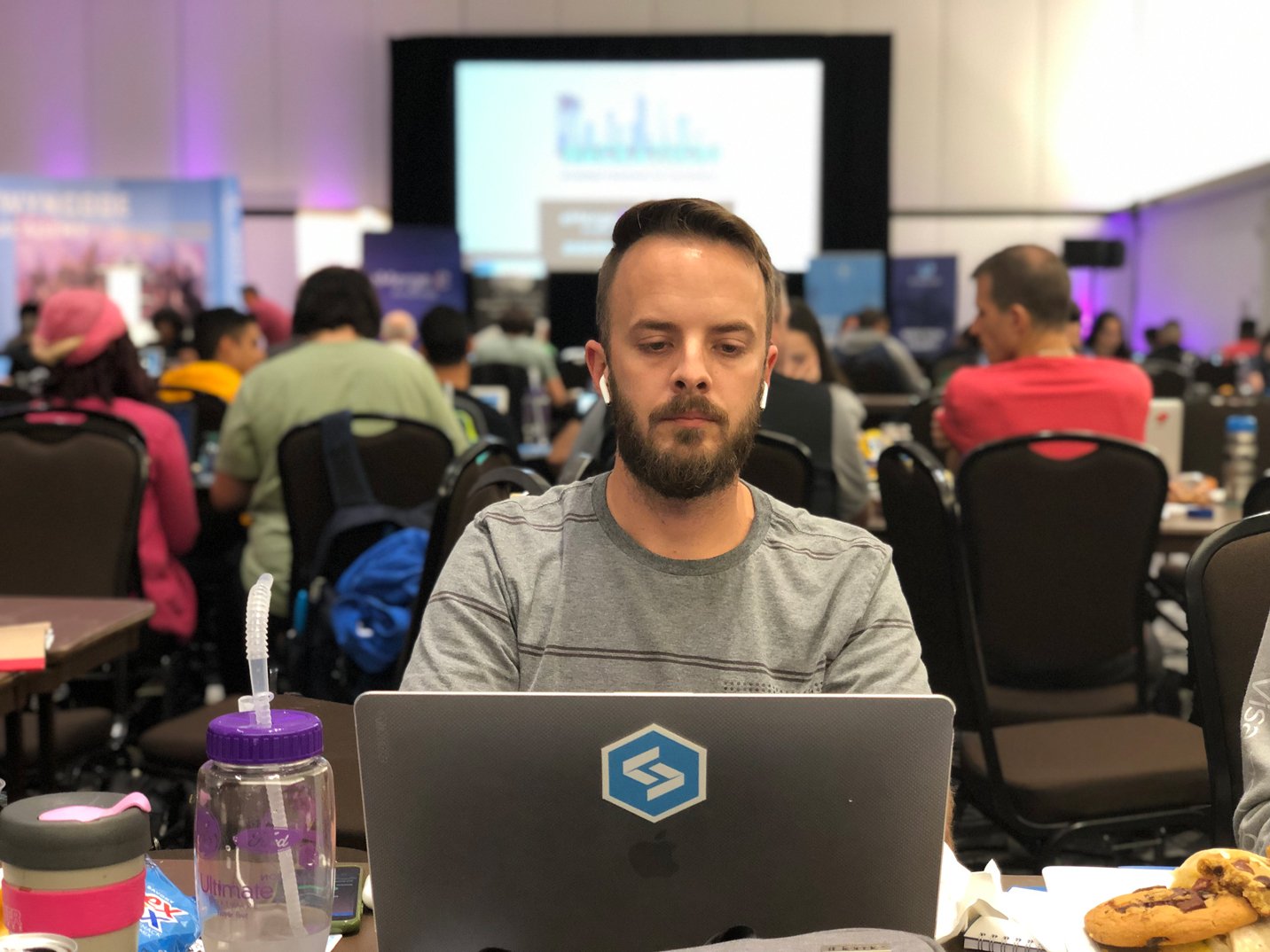 ---