Did you know that having a nearby software development company could bring you and your business many benefits? Here is why.
Having a software development team nearby means you will have the same/similar timezones, which will lead to smooth, fast and transparent communication. In addition, you will have a comprehensive and flexible team that will be there to help you right away.
We all know that communication is a fundamental key in business, for this reason, is preferable to have a software development team working near you. This way, you can foster a better relationship.
The truth about outsourcing
Nowadays, is very easy to find a software development company anywhere in the world, or even developers who do freelance work. But, would you trust them with your work by not knowing them in person? And, if you communicate with them through a video call or emails, can you really get to know them and their intentions? Could you have fluent communication without any language barriers? These are some of the questions you should ask yourself first before outsourcing your work.
The truth is that having a software development company is relatively difficult due to costs, trust, talent, quality and ability to do the job at a very fast pace. Consequently, outsourcing could become a nightmare in the long-term. By outsourcing your work it means you are trusting other entity to handle your business needs not knowing if they have the complete resources, the talent, the discipline and the ability that will require to get the job done. It also means you have to adapt to other timezones, culture, deal with language barriers among other setbacks.
Some companies that outsource experience a strain on their project's progress since they have to deal with the issues that were mentioned above. This happens due to misunderstandings and lack of knowledge about the software company.
How a software development company will help in your business growth
If you look for a "software development company near me" it will help you to develop and endure a two-way relationship that will help your business function properly and successfully.
The project's process with a close software development company tends to be simple and speedy by letting your business focus on what is really important, closing deals. Furthermore, it will alleviate strains of dealing with misunderstandings, language barriers, timezones among others.
You will also have a defined period of time and thus allow you to organize your company according to your business needs. The main goal of having a software development company nearby is to save both, time and money. You are saving money by investing only one time in the quality of the project and avoid programming mistakes that could cost you thousands of dollars.
How to choose the right "software development company near me"
The best way to choose the right software development company is by asking your business partners, consulting firms, what projects have they worked on or which clients have they worked with, and do an extensive research about local known companies. Most importantly, a company that can transform your vision and your ideas into reality. Someone that can help you reduce operating costs and enhance client experience.
It is also important to have a company involved in the tech community with a good cultural environment so they can always help you connect and achieve outstanding results.
The SilverLogic is a custom software engineering company and solution architect based in Boca Raton. Our team leverages cutting-edge technologies and tools, such as iOS and Android apps, AR, blockchain, and IoT, to develop custom solutions that save businesses time and money and turn costly business problems or bottlenecks, into streamlined profitable solutions.
---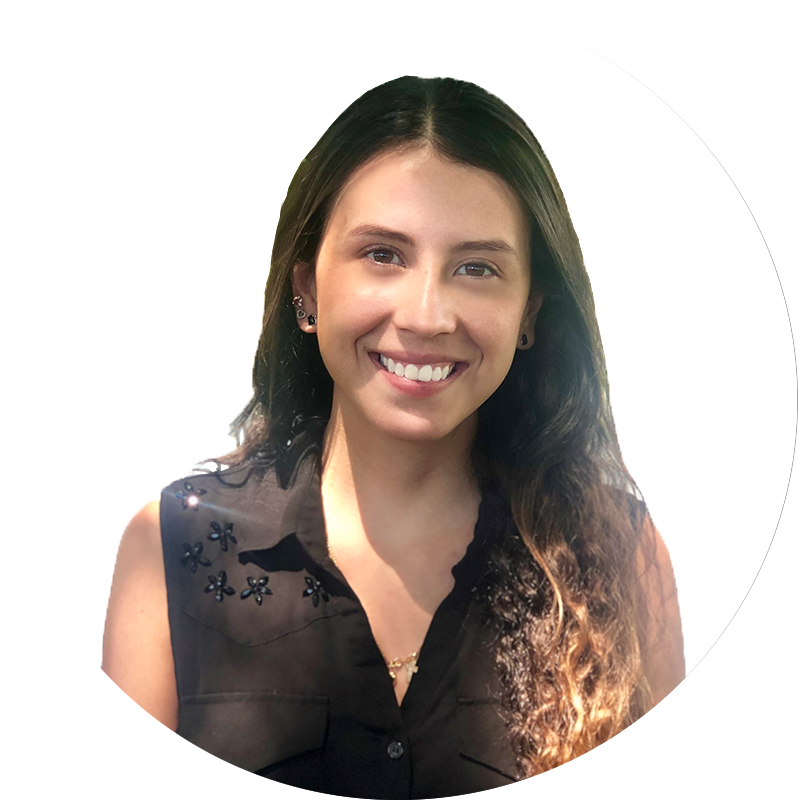 Paula Herrera
Marketing Coordinator