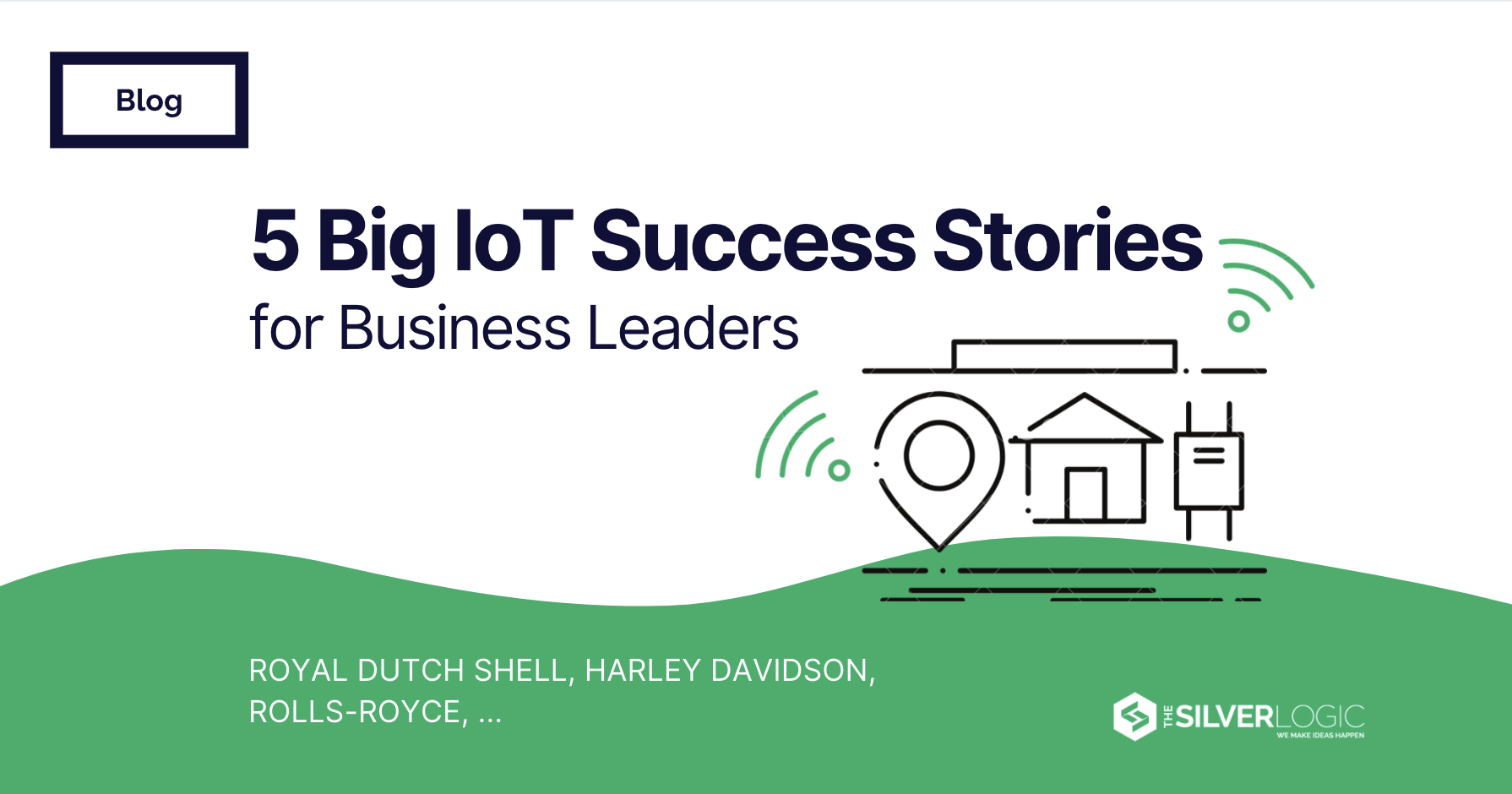 At The SilverLogic, we talk a lot about the transformative potential of connected devices on the Internet of Things (IoT), but what are some of the major use-case success stories that business leaders need to know about?
A research group at Capgemini interviewed over 300 executives from organizations that have implemented IoT in some kind of operational capacity, and they also looked at hundreds of use cases across the automotive, telecom, manufacturing, energy, retail, and consumer products industries. Its report, Unlocking the business value of Industrial IoT, should be a must-read for business leaders skeptical about embracing the Internet of Things
One of the biggest takeaways from the study is that the majority of companies that begin IoT initiatives do not follow through on them (more on this aspect of the study in our next post), but the companies that do scale IoT initiatives are seeing major benefits from the follow-through. Capgemini looked at wide range of cross-industry IoT applications and reported on a number of well-known firms across a variety of sectors. Here are five of the biggest success stories cited in the report, along with links to original reporting and coverage: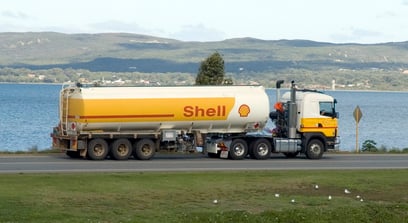 The massive oil and gas company Royal Dutch Shell saw more than a $1 million return on an initial investment of $87,000 into smart asset monitoring and maintenance. The company piloted the use of remote sensors on some of its highest yield oil fields in West Africa, testing the program at 80 sites producing a combined 600,000 barrels of oil per day. The locations were a strategic choice for RDS: They are highly profitable but difficult to reach, and their remote location and limited local infrastructure made them ideal candidates for more comprehensive off-site monitoring of output and performance.
Off-site monitoring meant that Royal Dutch Shell had to invest much less in site visits for maintenance (since they were able to remote-monitor equipment and get a better picture of how it was operating), and also reported a big decrease in production downtime. Altogether, it made more than a ten-fold return on its initial investment.
Harley-Davidson reported one of the most dramatic successes cited anywhere in the Capgemini report. The international motorcycle manufacturer upgraded a plant to a fully IoT-enabled model, meaning it was equipped with sensors and automation tools that greatly reduced the time employees had to spend on rote or repetitive tasks.
The results at Harley-Davidson were staggering: The plant was able to reduce its 21-day production schedule for new orders to 6 hours and cut operating costs by $200 million, improve production efficiency, and reduce downtime. In addition, the custom build-to-order motorcycle business at Harley-Davidson increased production and delivery time by 25 percent, nearly the same increase that was seen in standardized cycle production.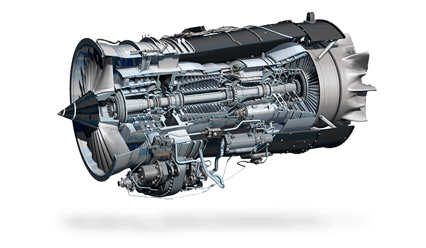 Although its international brand has always been that one tied to luxury automobiles, UK-based Rolls-Royce is one of the largest manufacturers of jet engines in the world. Reducing fuel consumption on aircraft is a tremendous cost saver - one estimate puts the savings at $250,000 per plane per year for a 1% reduction in fuel - so keeping engines as efficient as possible is always one of the core goals for any jet engine manufacturer.
The iconic firm experimented with IoT sensing technology to work on things like fuel use efficiency, flight path optimization, and maintenance, using an integrated array of sensors in its product that can track engine health and fuel efficiency while also integrating real-time information from air traffic controllers. All of these sensors provide Rolls-Royce with engine data mid-flight, which allows them to carry out proactive maintenance and reduce overall repair and maintenance costs. The firm also makes great use of its data on the secondary marketplace, helping other manufacturers and airlines understand how factors from temperature to the jetstream are affecting overall performance. The company tracks and analyzes engine performance mid-flight, allowing it to carry out proactive maintenance. This helps Rolls-Royce to reduce not only the frequency of unexpected or severe faults but also improve engine efficiency and lower fuel consumption.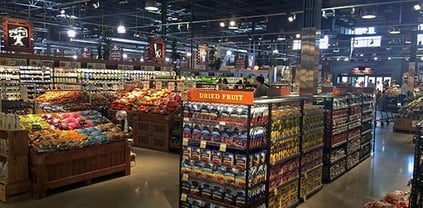 Giant Eagle: Engagement as a Service with IoT
Stockout - a situation in which an item is simply out of stock - is estimated to cost a retailer approximately 4% of its annual sales. In brick and mortar retail, especially in large chains, keeping track of stock and preemptively keeping sites well-supplied is a massive undertaking.
This is an especially pressing issue in grocery stores, where many goods have a short half a shelf life. Giant Eagle piloted a program of 'smart shelves,' which used dashboards and sensors to keep track of inventory on store shelves and also beamed product information to shoppers' mobile devices. After outfitting some of its Columbus, OH stores with the new technology, the company quickly saw a big return: It reduced its out-of-stock replenishment time by over 60% and was able to reduce its total number of out-of-stock products on any given day by 50%.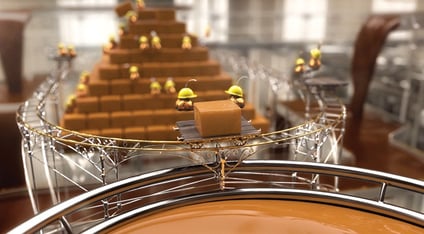 What if chocolate could become smart chocolate? Hershey's, a leading chocolate manufacturing company, added IoT sensors to its candy-making manufacturing facilities to improve production efficiency and adjust the size of its products to stay within legal sizing guidelines (which, it turns out, most countries have candy sizing laws for public health and tax purposes).
Hershey's chose to retrofit several of its massive chocolate vats with connected sensors to assess temperature and quickly was able to make use of nearly 60 million new data points on its production. Seemingly trivial reductions in the size of a chocolate bar are anything but trivial to a company that operates on the scale of Hershey's: The firm reported that every 1% adjustment downward in size, meant to inch products closer to their precisely-reported weight, results in $500,000 in savings per 14,000-gallon batch.