Ironically,
people don't pare down their financial services
; they don't close accounts as fast as they open them and they adopt services offered by competing institutions. This fact serves as a relief to financial institutions who might be concerned about retention but that's no excuse to be complacent; it's their fiduciary responsibility to their shareholders to stay relevant, to secure a larger stake in the industry, to ask questions such as the ones below:
What is UX?
UX research is the practice of gathering feedback to declutter an application down to purposeful features that should meet and set expectations, features that transcend the digital experience and improve everyday life, features that spark joy.
Q1. What should a financial institution do to be the most relevant financial resource in their client's collection of services?
Do UX research and apply it. It doesn't matter what sector of tech innovation comes from, innovation sets the bar higher; everyone's expectations increase and it's important to meet those expectations with test-driven solutions. A platform that is up to snuff can expect 60-70% of its existing customers to purchase additional products and services. But the ROI doesn't stop there, getting a software to do a few things well boosts referrals and reduces administrative costs.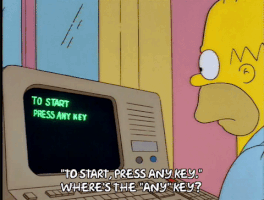 Q2. What pain points do clients have that drive them to adopt additional financial services outside of their primary institution?
Let's take a quick look at RobinHood, an app that opens investing up to people who previously did not have enough money to participate. The company identified this problem and developed one solution that solves it simply by cutting trading costs and dispensing portions of stocks at rates cognizant to their clientele's budgets. Find services that fix these problems, partner with them, invest in them, use their APIs. Make it a habit of bouncing problems off of a development company such as TSL; they can draft and build out new and or competitive solutions. Why make lemonade from lemons when you can make a lemon chiffon and lemon curd and hollandaise; problems are simply opportunities.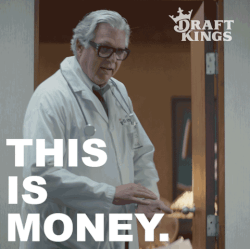 Q3. Doesn't being relevant and offering more services simultaneously conflict with the minimalist credo?
It sure does, but that's just consumer behavior right now; importantly, it doesn't mean that is how future consumers will behave. It's prudent to improve user experience on platforms already in place and establish good favor with emerging FinTech. It's very possible that people will want to declutter their finances in the future. Establishing a minimalist service that makes things effortless clears room for new offerings and the credibility with which to sell them.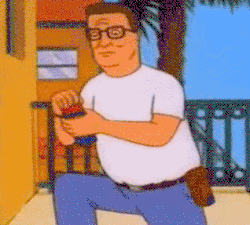 The first step to tidying up is 'commit yourself to "tidying up"'. Quick and frequent UX audits guide the development of products and services that instill joy and trust. Audits spur meditation over the user, which in turn can reveal problems users have and profitable solutions you can provide given you have their trust.
---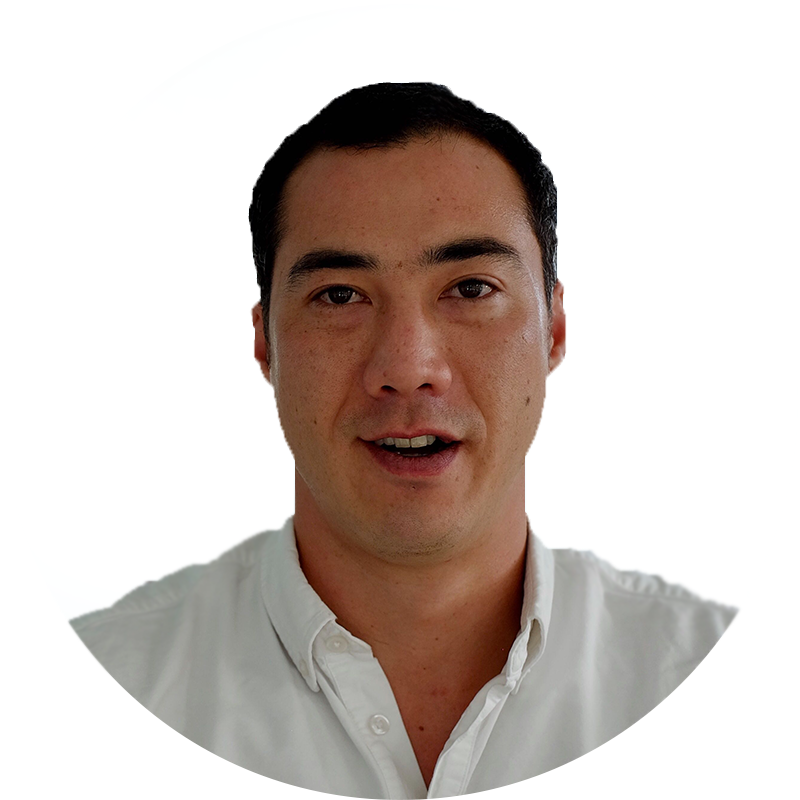 Nate DeWaele
Scrum Master @ The SilverLogic