Leaders of the South FL Tech Industry: Jan Bednar
The South Florida tech industry is experiencing growth, with entrepreneurs and tech companies paving the way! New start-ups and unique offerings, supported by new technologies, are creating new opportunities for tech workers and investors alike.
South Florida's Growing Tech Industry - A Sunny Place for Bright Ideas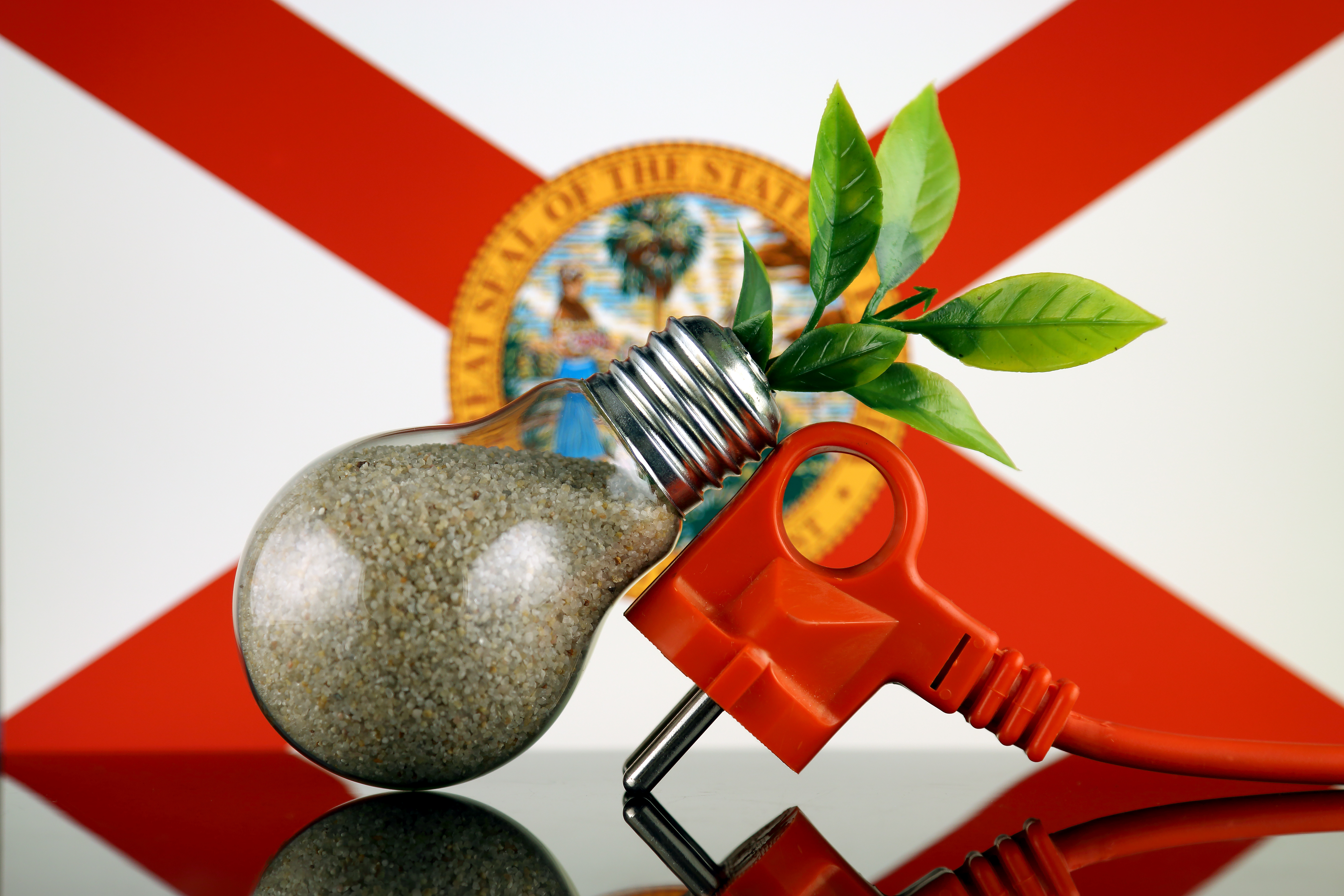 The sunshine state south is home to major tech players like Citrix Systems and Magic Leap, fast growing tech companies like CareCloud, ShipMonkThe Silverlogic, startups like VuPulse and local apps like Delivery Dudes . From West Palm Beach to Miami, investment firms like New World Angels as well as incubation hubs like FAU Tech Runway or Collective Ventures in Fort Lauderdale are watering the roots of a growing tech tree and see potential in South Florida's becoming the next NYC of the tech industry. (Planning to pitch to an investor? Read our article "Preparing for Success When Pitching to Investors".)
In 2018, South Florida tech companies experienced the highest hiring rate in 16 years, with 69% of those surveyed saying they planned on increasing tech staff with none planning to decrease staff. The Florida Department of Economic Opportunity projects the demand for software developer jobs to increase 19% by 2025 in the state, in some cases up to 23% depending on the type of developer and county.
Local events hosted by Startup Grind and other organizations, provide the tech and entrepreneurial community personal opportunities to exchange knowledge, ideas, and contacts. Providing a place to network while learning from tech leaders their journey, vision, or advice to aspiring professionals, these professional events are creating an open ecosystem, uniting like minded successful dreamers and innovators.
To kick off this series, Jan Bednar, the CEO and visionary of ShipMonk will join us at TSL for our Fireside Chat on Thursday March 28th, 2019 in Boca Raton. Come meet him and hear his story in person.
Jan Bednar - Forbes 30 Under 30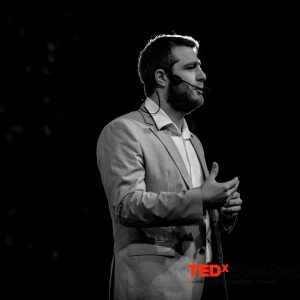 Jan Bednar has been named one of Forbes 30 Under 30 for Retail & Ecommerce and has been moving forward and upwards in the local tech industry ever since winning the Statewide Collegiate Business Plan Competition for FAU in Orlando back in 2014. Taking home $17,000 in cash and $19,190 in prizes for his company BedaBox, the humble entrepreneur attributes his success to focusing on solving problems and having a support network, from team members to his mentors, that had made his dreams possible.
Born in the Czech Republic, the entrepreneur got his first job as a DJ at age 13. But upon moving to the USA, he got his first taste of developing a tailored solution for problems when a friend back home asked him to purchase Under Armour products and send them back, as he couldn't get it shipped internationally.
Jan at first was puzzled about this request, thinking his friend could easily do it himself. But upon searching online, Jan discovered the difficulty with overseas customers purchasing and ordering products in different currencies. A light bulb suddenly lit in Jan's head! There is definitely a solid business opportunity here.
Solving this problem was his startup BedaBox, a sophisticated software application that helps overseas buyers purchase products via any form of currency and manages their shipping via an easy to use dashboard. This idea was the proposal that landed him awards at the Collegiate Competition and laid the foundations for his bigger vision - ShipMonk.
ShipMonk
(Image Credit: "Think Outside the Box," Medium, June 2018)
ShipMonk is an e-commerce logistics and fulfillment company focused on providing services to small and medium sized businesses. Since its inception in 2014, Jan has grown ShipMonk into an over $10 million revenue ecommerce logistics and fulfillment company, recently securing $10M in Series A funding to support his growing company.
As Jan puts it:
"We're continuing to simplify and automate how e-commerce companies control their supply chain operations so they can focus on optimizing their multi-channel sales while we ship their customer orders out in record time."
Currently in Deerfield Beach, Florida with facilities in Los Angeles, Europe, and their headquarters moving to Fort Lauderdale in 2019, ShipMonk has over 220 employees and is expecting to nearly double that number in the next two years. Jan plans to also establish an office in New York along with warehouses in Asia and the mid-Atlantic. After outgrowing its office in 2018 for the fourth time in 4 years, Jan is working closely with partners to support his growing business, planning to sell the company in 3 to 4 years.
How Does ShipMonk Work?
The way ShipMonk works, as outlined on their website:
You manufacture or source a cool product for sale
Ship your inventory from your supplier to ShipMonk using their discounted freight rates
ShipMonk's software integrates all your sales channels (Target, Shopify, amazon, et.) so orders get imported and submitted for fulfillment, automatically
ShipMonk receives your product and performs quality check, providing photos to you for quality review
Orders start flowing into ShipMonk from all of your channels when customers place orders
Orders are packed using predefined guidelines or custom packaging
ShipMonk's algorithm suggests the best shipping method to ship to customers, using ShipMonk's heavily discounted rates on freight
An email with a tracking number is sent to your customer
Customer receives product (hopefully writes a killer review, thanks to the process)
ShipMonk has a robust returns portal for exchanges & returns + you can manage inventory directly in your ShipMonk software
Join the Startup Grind (PBC) Fireside Chat @ TSL!
Want to learn more about Jan Bednar, ShipMonk, or meet him in person? Mark your calendars and join us here at The SilverLogic in Boca Raton on Thursday March 28th 2019 from 6-8pm.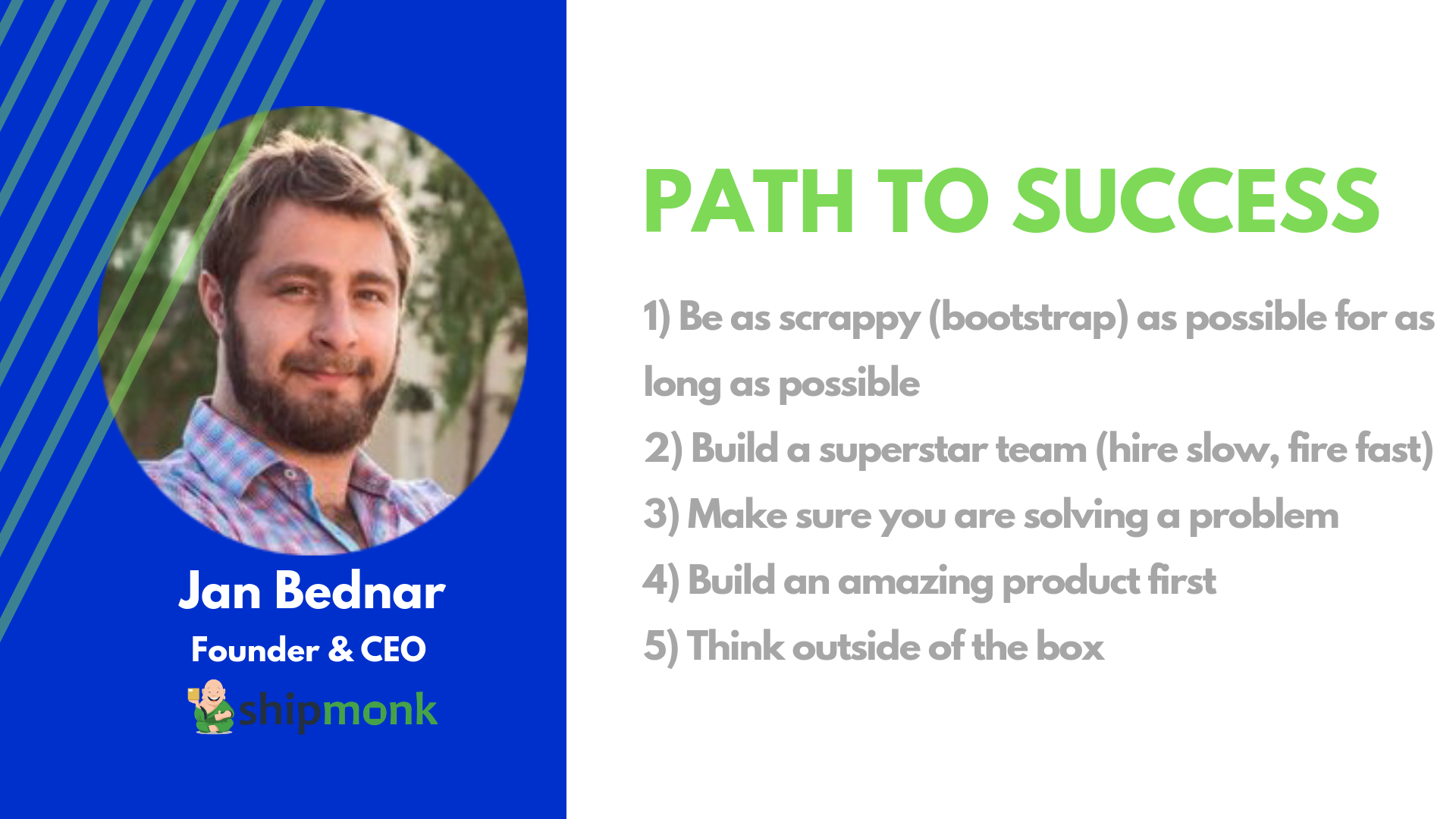 ---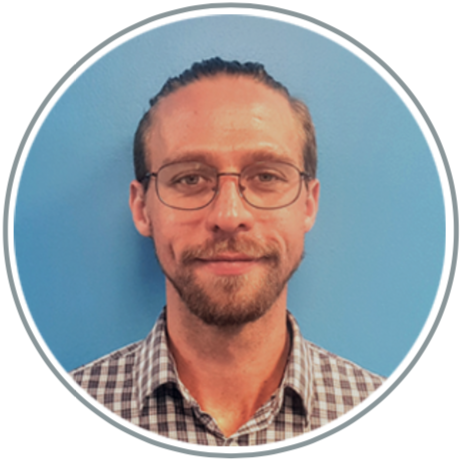 Johan Coppers
Johan Coppers is Business Developer and member of the TSL Marketing team. Obtaining his Master of Business & IT in Australia at Bond University with 8 years in Australia working for Deloitte, SAP, start-ups, he obtained his marketing degree from the University of Central Florida and has experience in social media & marketing strategy, start-up's, and a multitude of industries. Outside TSL he is the internationally recognised songwriter - Johan Danno