It's inevitable. At some point in your social media management career there will be some form of national crisis. I've been working in the digital space for almost a decade now and I have lost all track of the number of emergencies I've worked through. Whether it's an earthquake, a massive tornado or some form of violent event, we all need pointers on how to best shepherd our social media programs through in a way that is productive. Here are some of the rules I follow when managing our clients and our own social accounts here at TSL.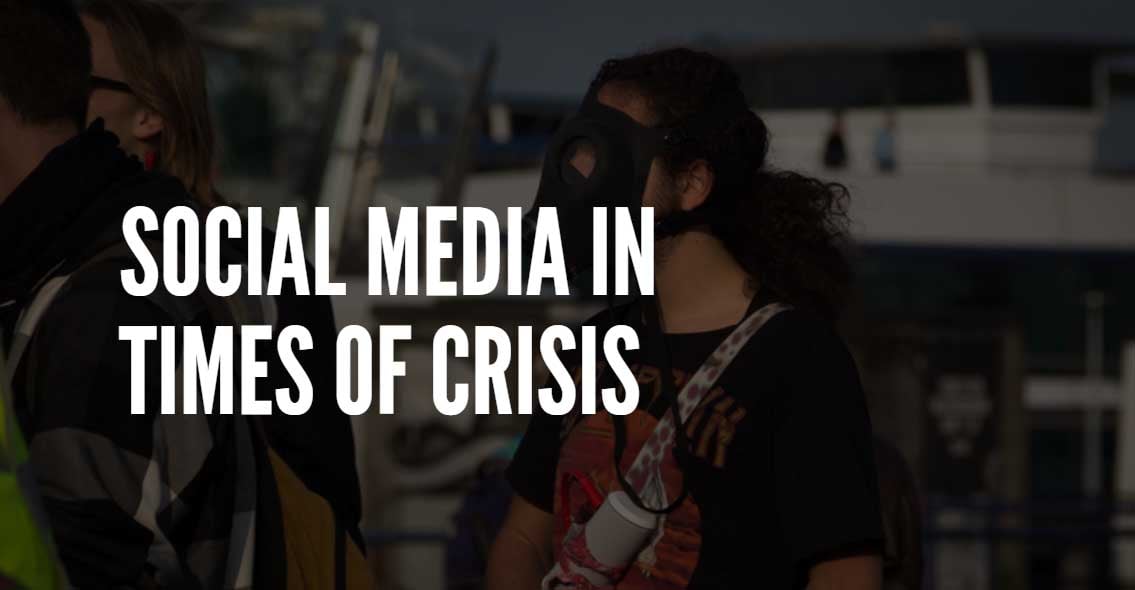 Turn off your scheduled posts
Nobody wants to hear about the new program you are offering in the midst of a crisis. And if you have followed my earlier advice and planned out a social media calendar ahead of time, it's likely you'll have a bunch of tweets, Facebook posts and other social posts in the queue. Pause them. Immediately. Among other things, allowing your social media posts to continue apace means those posts you worked so hard crafting will likely get lost in the noise. They also run the risk of making you seem like you're taking advantage of a bad situation or tone deaf.
Elevate the helpers:
Are blood donors needed? Blankets? Money? In times of crisis it's best to elevate the voices of local organizations on the ground who are working to help. Whether it's by retweeting posts from the Red Cross, or posting a graphic on Facebook that points people to a link that will help them help others, make sure that during this time you are signal boosting the best resources out there. People will appreciate it.
Resume Normalcy:
After the urgency of the moment has passed, resume your regularly scheduled posts. But make sure to review the language you are using to make sure none of it comes off as tone deaf. Revising your copy takes a lot less time than managing the fall-out of an ill conceived social media post.
Do you have any special rules you follow when managing your companies social media program during a crisis? Let us know
Continue reading: