GoGreen Campaign

The SilverLogic is glad to introduce its new partnership with the National Forest Foundation (NFF)! To join the effort to plant 50 million trees in our National Forests, investing in healthy forests for today and for future generations. Planting trees support wildfire recovery, improves water quality, mitigates climate change, and so much more.

The SilverLogic (TSL.io) hopes to prevent environmental disasters and provide our future family with a cleaner and sustainable environment this is why they are planting around 25 thousand trees by 2020, which is equivalent to 416 acres of a healthy forest. It is time to make a change, and for this reason, The SilverLogic started this GoGreen Campaign.
You can contribute as an individual by:
Go paperless at home and in your office

Need to print something? Analyze first if you can have it on your phone
Need to scan something? Download CamScanner
Need to sign a contract? Have an electronic signature
Need to fill a form from your client? Create a Google Form

Raise awareness in your inner circle and in your community

Share how you are reducing the consumption of paper
Explain how they can recycle properly (ex: pizza boxes are NOT recyclable)

Plant a tree around your house or community or donate to a group that plants trees.*
You can contribute as a business by becoming a:
GoGreen Ambassador*

Make your company an ambassador. Join forces to help our world by matching your employees' donations toward planting a tree fro 1$.

GoGreen Business*

Make your company a bit greener by implementing new strategies. Get a workshop and you will be planting

GoGreen Agent*

Educate your coworkers on how to recycle correctly and get recycling bins in your office!
The SilverLogic wants to empower businesses to become digital, leaving behind old school forms and reduce waste materials through tech.
*If you would like more information about this topic contact The SilverLogic at marketing@tsl.io
---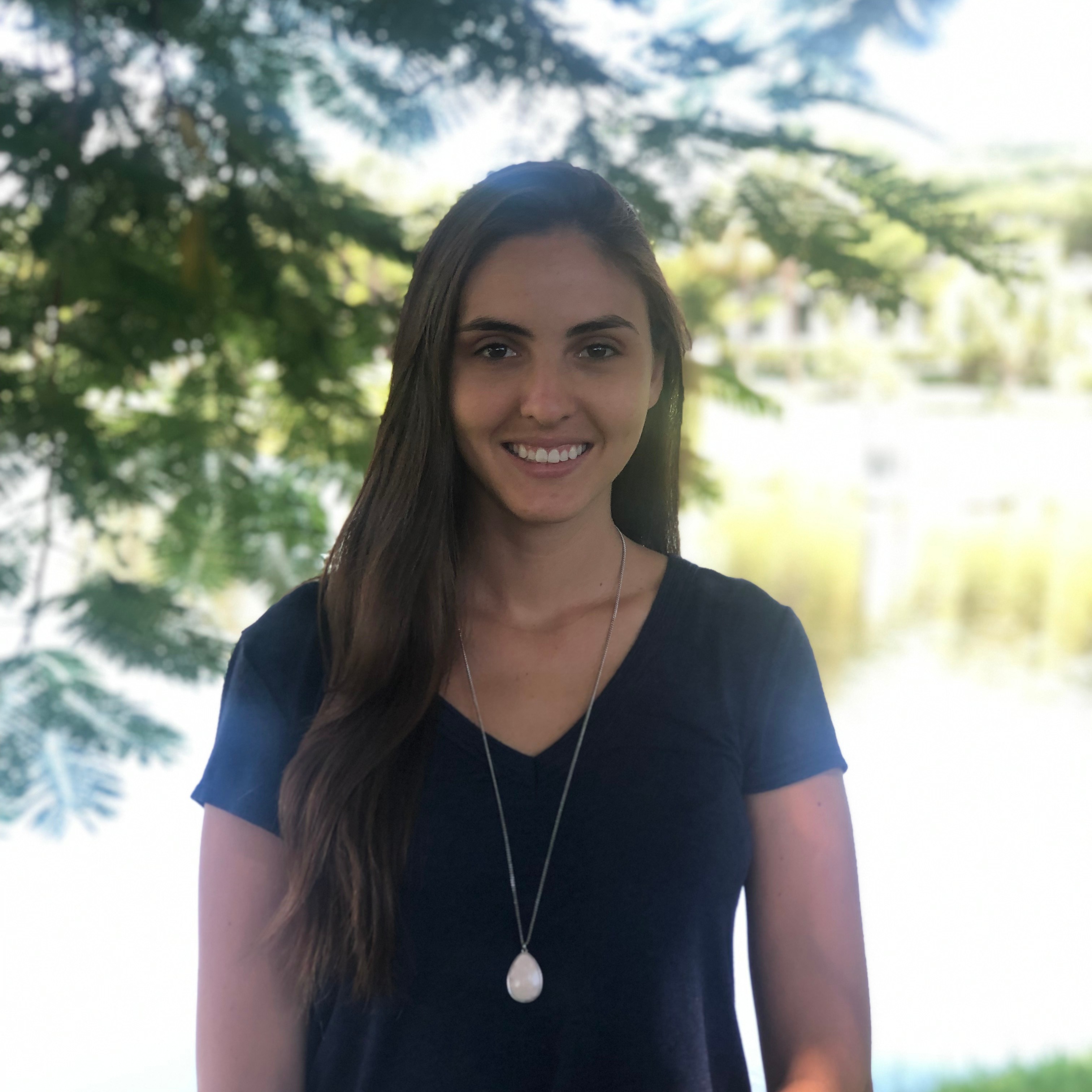 Alice Figuerola
Marketing Manager