A Day in the life of our CEO David Hartmann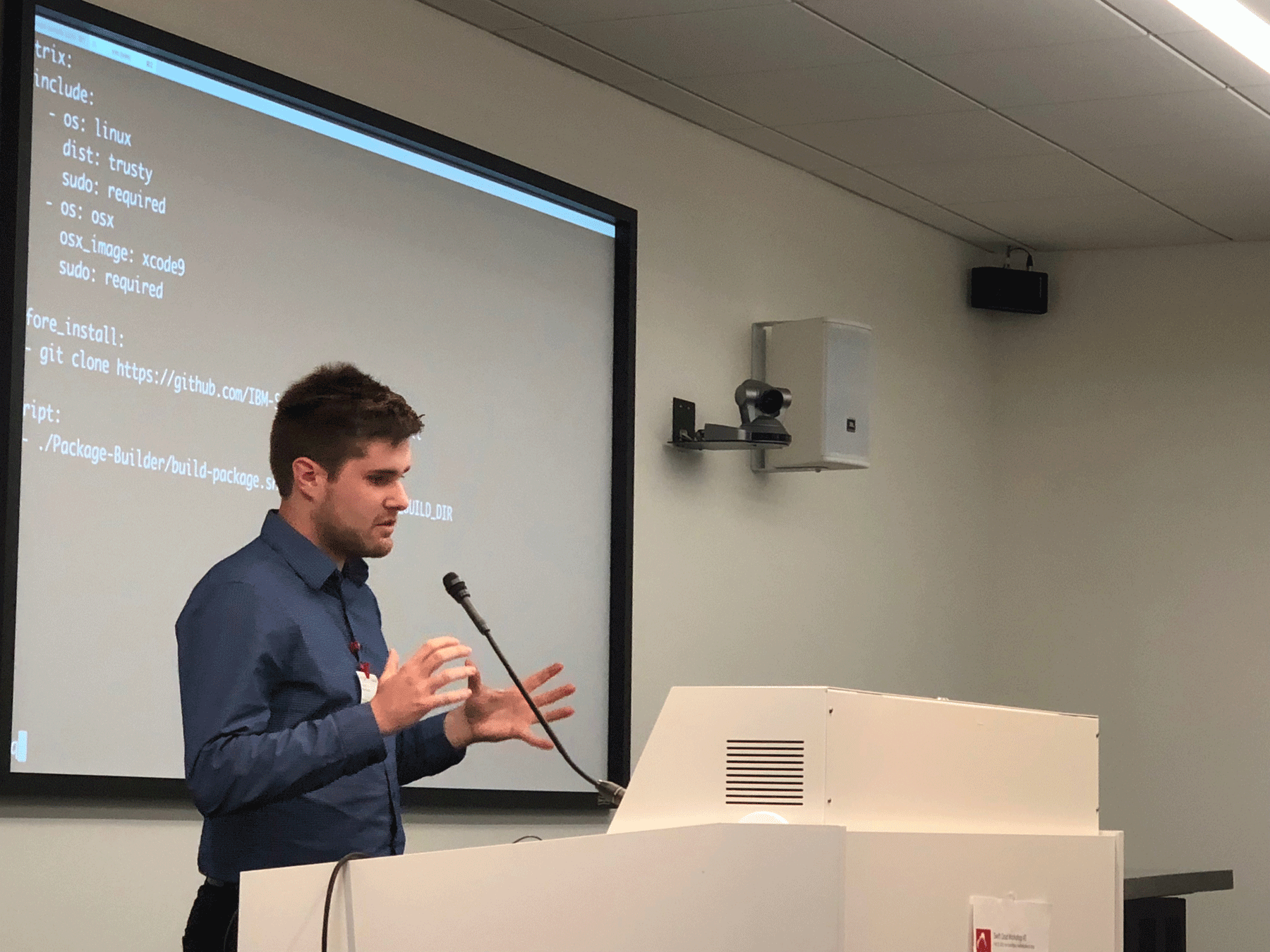 This week our blog series DITLO (Day in the Life of) we'll be highlighting our CEO David Hartmann. Hartmann studied computer science and mathematics while at Florida Atlantic University in Boca Raton, and after taking an iOS development class and doing some freelance work, he got together with some classmates to form TSL.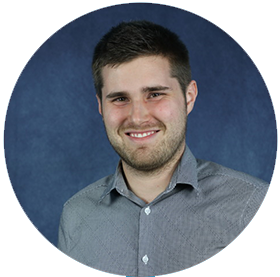 Your Name: David Hartmann
Your Role: CEO
Years of Experience: 10
How long have you been with TSL? Since Day 1
What does your average day look like?
When I wake up, the first thing I do is check Slack to see if I have any messages from our clients or one of our scrum teams. Then, I get ready to go to my second home - the TSL offices - to start my day.
When I arrive at the office, I try to join the morning stand up meetings of each of our scrum teams. After getting a sense of what the teams are working on for the day, I circle back through each of the rooms to see if anyone has any extra questions. Then, I get ready for meetings with current and potential clients.
Why is it so important to meet with the teams each morning?
I do rounds because it keeps me in touch with the teams and team members, not only the product owners (who act as the project coordinators in scrum/agile). It lets me stay on top of what is going on at TSL and lets me be of service to teams if they're encountering any blockers in their daily work. Sometimes these are simple issues with a quick resolution, but oftentimes I'll have to jump in and help troubleshoot more complex problems. For example, a team member may be missing a crucial bit of information they need in order to wrap up a development task, or they may have been staring at a problem for so long that they just need a fresh set of eyes. Being so involved in the day-to-day operations of TSL gives me a lot of insight into where all the projects are, and it also lets them know that I'm always available to help them out.
After that, my day tends to be a mix of answering emails, calls with clients or potential clients, and making it out to as many networking events as possible so I can talk about all the great work we do at the SilverLogic.
Why CEO?
I started out as a freelancer while still in college, but as a freelancer I could only build so many apps or do so much with relatively simple projects. Having whole scrum teams as part of a company meant that I could work on software that actually scaled and build the fancy, intricate, elaborate infrastructure needed to actually run working applications and platforms at scale.
No single person could ever build all of that, but a company certainly can. We've spent a great deal of time and effort engineering backend infrastructures that can bring our clients' ideas to life, and we've made it in a way that all of the companies that we work with can then utilize and use. As a CEO with a programming and math background, I can speak to a new client from both a business and a technical perspective - it's not just saying, "This is what you could do," but also, "This is what you could be doing, and this is how we're going to do it."
What software do you use all the time?
Inbox by Gmail -- much better UI/UX than regular Gmail
Slack / WhatsApp / iMessage -- wherever I'll get the fastest response
HubSpot -- great CRM to keep track of deals and lead flow
Google sheets and docs -- yes, they are so much better than MS Office
Adobe Sign -- comes with Creative Cloud and make getting things signed so much easier
JIRA

--

Our master project management software, built for scrum teams

Bitbucket

--

Where the code and documentation for all our projects lives

Harvest

--

What we use to keep track of employee time and project expenses

Be Focused Pro -- A Pomodoro timer I use to maximize my efficiencies
Reminders -- I have several levels of to-do lists
Calendar -- I live by my calendar. Everything is on there.
iTerm 2 -- oh-my-zsh and many helpful plugins make life easier
What is your favorite part of working at TSL?
The best part of my day at TSL is working with our teams. We're so lucky to have a bunch of bright, talented people on our staff, and working with them everyday makes my job a pleasure. We have a great roster of clients that we've helped turn big ideas into dynamic, interactive solutions, and even though I no longer get to code every single day like when I started out, my favorite part of working in software development is still helping build the architecture that solves any problem brought to us by our clients and enhances the overall experience of their users.
David's #SpotiFriday Playlist
Blogs you might want to check before leaving: